Enjoy the spirit of your inner design and style enthusiast!

Since 1981, the design brand KARE Design impresses design lovers around the world with the uniqueness of furniture, luminaires and interior decorations, combining inspirational craftmanship in their collections, crazy elements of industrial design, love of solid wood furniture and more, and more! These are interior items for all style enthusiasts who do not know the limits when it comes to dwelling arrangements.
KARE Design is based on uniqueness, originality, and modernity. With its courageous design patterns, KARE Design is able to compete with the world-know design icons while maintaining a reasonable price level.
The only KARE Design salon in the Baltics has been opened at the ALANDEKO expanded shop on the 1st floor of the shopping mall SpiceHome, offering a wide range of furniture, unseen luminaires, decors, and beautiful dishes. You will meet both a wide assortment in the store and the opportunity to order favorites after catalogs from Germany.
For more information: https://www.kare-design.com/lv/en/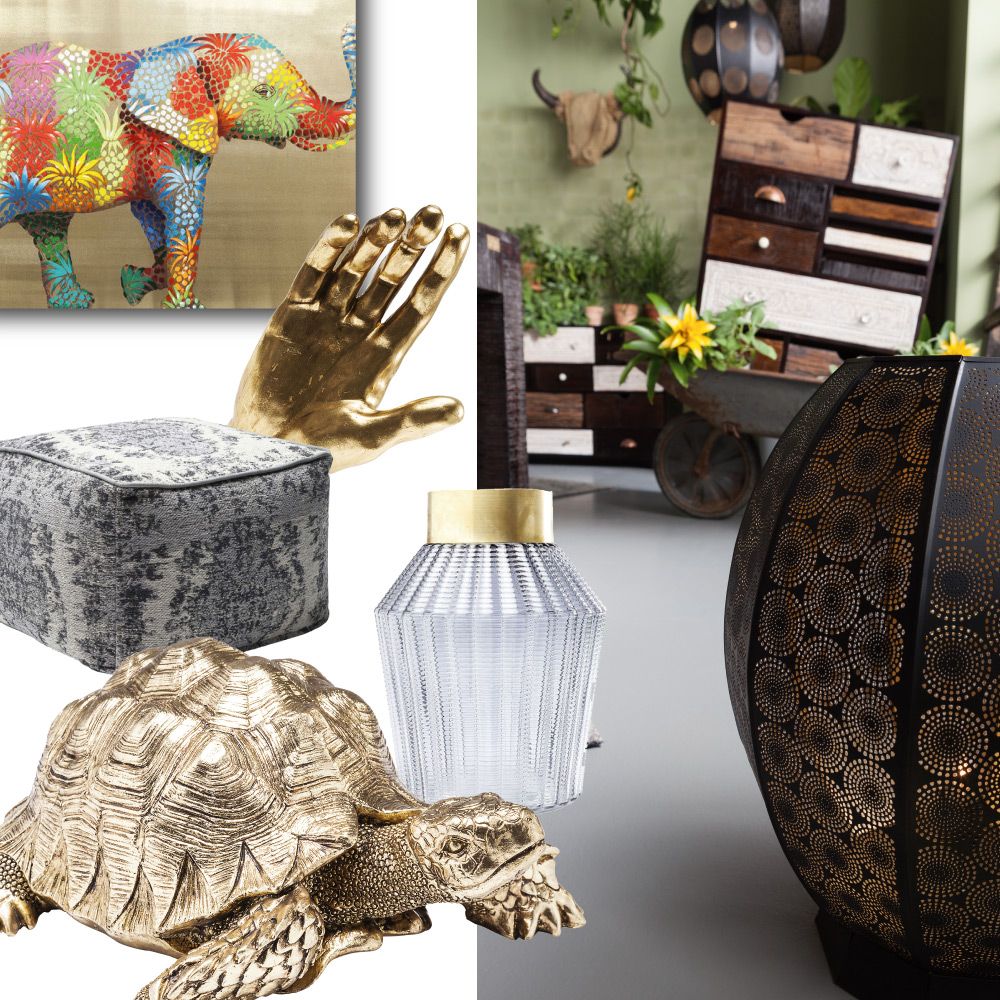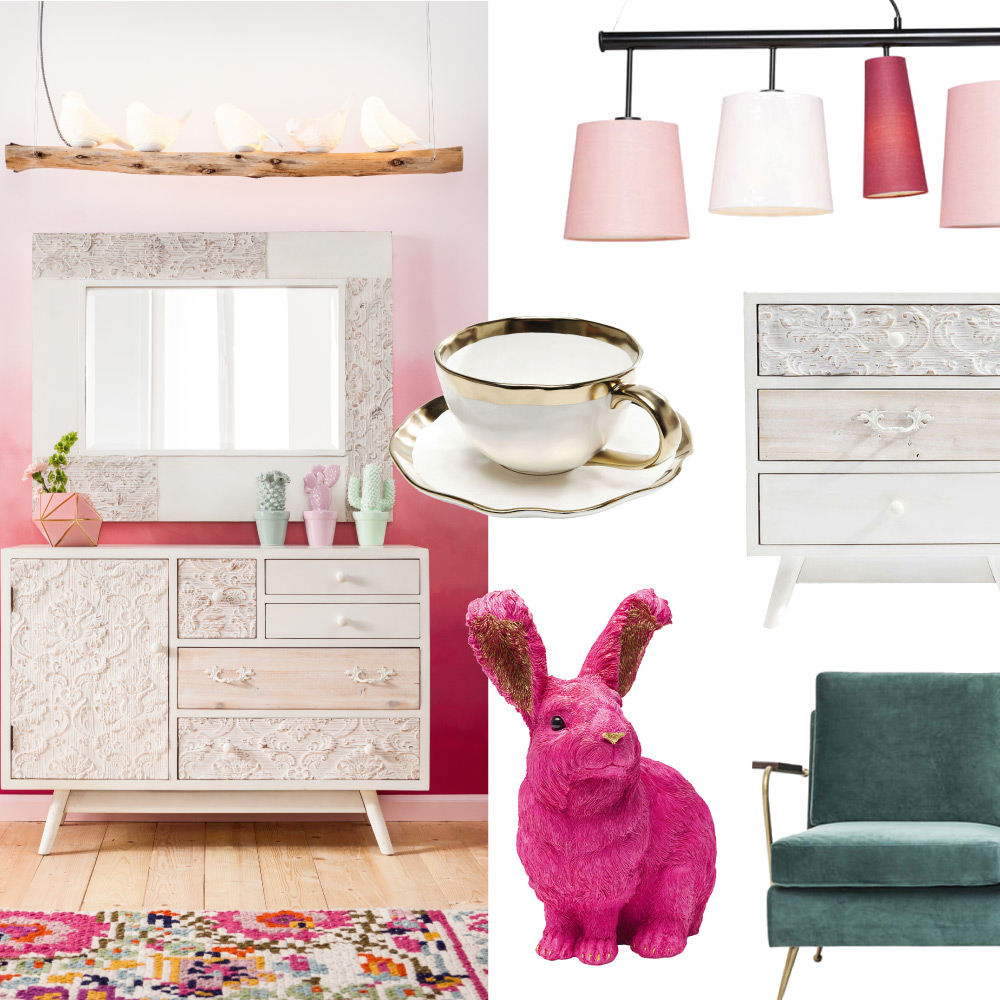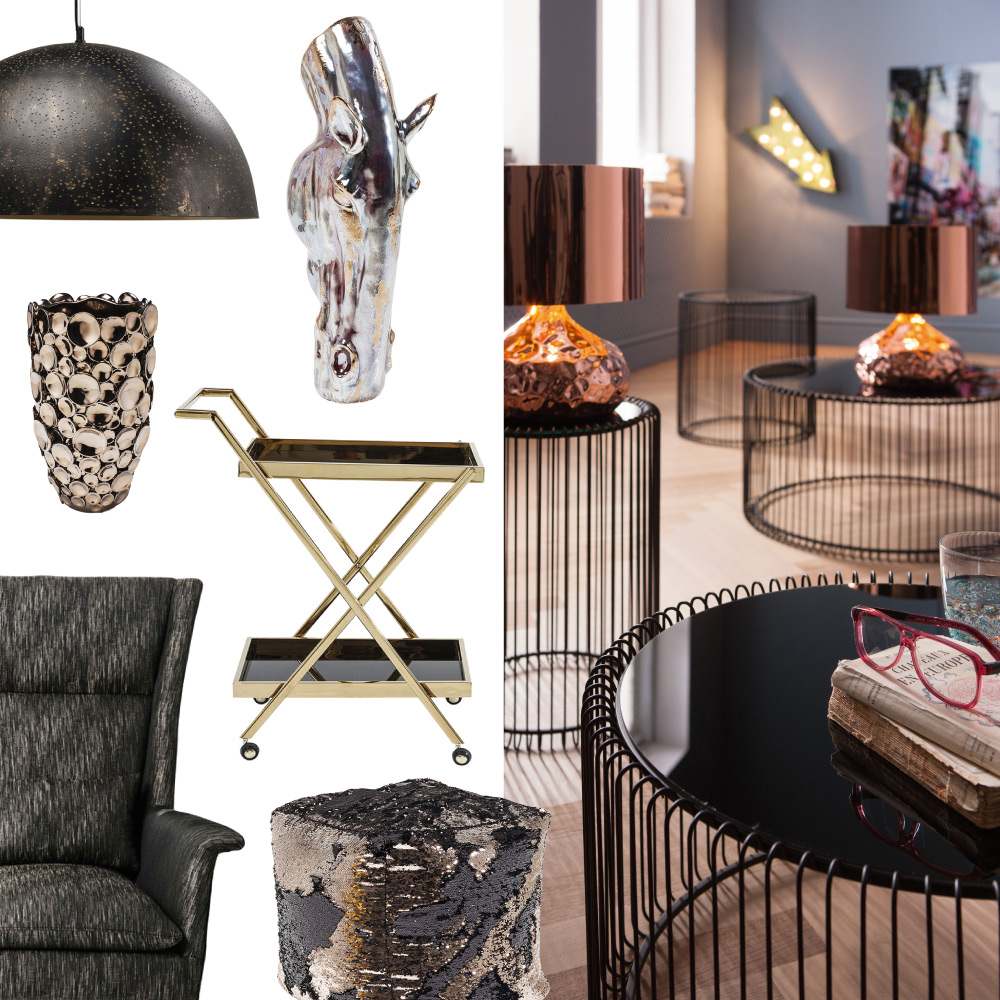 Save
Save
Save
Save
Save
Save
Save
Save