This is A STORY ABOUT LOVE.
About love of the shadow and light game in the folds of the fabric, about the love of the various senses, the touch of the underside of the fabric belt, the air-winding visions, and how the fabric will fit our in our minds and in our hands, and how to put it in place at the window. For a curtain that will become an interior soul, a witness of a person's life and the most beautiful framework of natural paintings in the window.
WE WRITE STORIES EACH DAY. We've been polishing, polishing and improving our performance for more than 20 years. With knowledge, hands of the masters, with the finest details and the widest selection of fabrics. This is the story of our blind manufacturing process, where everyone is responsible for their work, where it is clear to everyone. Ths is our story about the quality of our products.
These are the STORY AUTHORS – guys who are coming to your home, office or any other place with colored buses with your chosen and our loose blinds and curtains. It can be said that they are putting the first part of our common story. They for fast and accurately, trying not to overdo your usual routine, however, after their departure, your windows have got a new and beautiful face. Can we say that they will bring you some joy?
 This is the most practical story about pleace where all the magic happens. This is the story of many exhibitions on which we are going to look at new things. About countless manufacturers, from whom these new things travel to Latvia over three hundred and a half countries and three dozen seas. This is a story about huge work that our technicians have invested in to choose the best and the most suitable for our customers. And that's the story of burying money. For the great investments, we have invested in our shelves, so that each of you can get your blinds in a few days.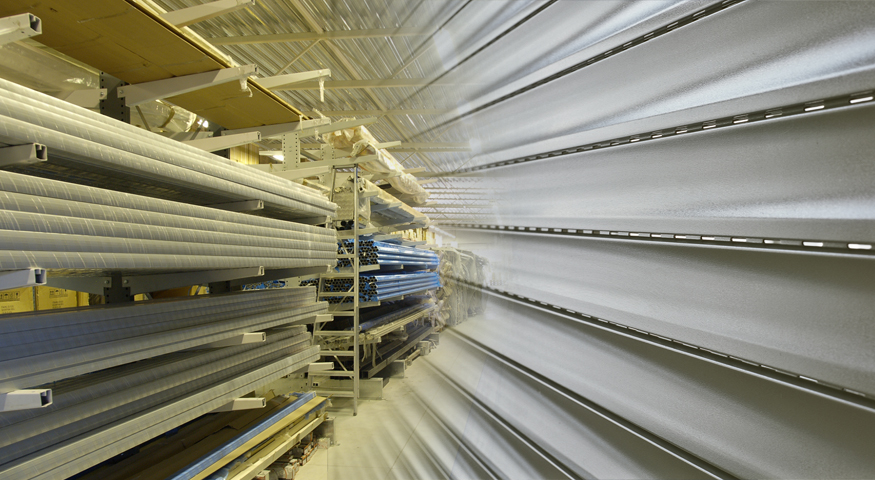 Save